Getting The Most Out Of Your Chevron Benefits
As an employee of Chevron, you are entitled to several company benefits. Insight Wealth Strategies will work with you to help you understand how to best utilize your Chevron benefits and coordinate them with your other assets. Below, we will take a look at some of your benefits and how to get the most out of them.
See how we can help you get the most out of your Chevron Benefits by filling out the form below.
Employee Savings Investment Plan (ESIP)
Chevron's 401(k) plan allows employees in 2021 to contribute $19,500 plus an additional $6,500 if the employee is age 50 or older on a pre-tax basis. Contributions to the plan can be made on annual compensation up to $290,000 in 2021. If the employee contributes at least 2 percent of basic pay, Chevron will match contributions up to 8 percent. Employees are also eligible to contribute to their ESIP on an after-tax basis. The total amount that can be contributed to an individual's 401(k) plan from all sources in 2021 is $58,000 and $64,500 for individuals age 50 and older with the catch-up provision. Insight Wealth Strategies will work with you to determine the best ways to get the most out of your ESIP. This can include eventually converting funds to a Roth IRA, which can allow for tax-free growth.
Your Chevron pension benefit will be calculated by different formulas depending on your hire date. At the time of your separation from service, Insight Wealth Strategies can help you determine if it is most beneficial for you to take the benefit as a lump sum payment or a single life annuity payment. IRS segment rates will play an important role in determining the value of your CRP benefit. We can help you understand the impact segment rates will have on your CRP and advise you in timing that will help you get the most value from your benefit.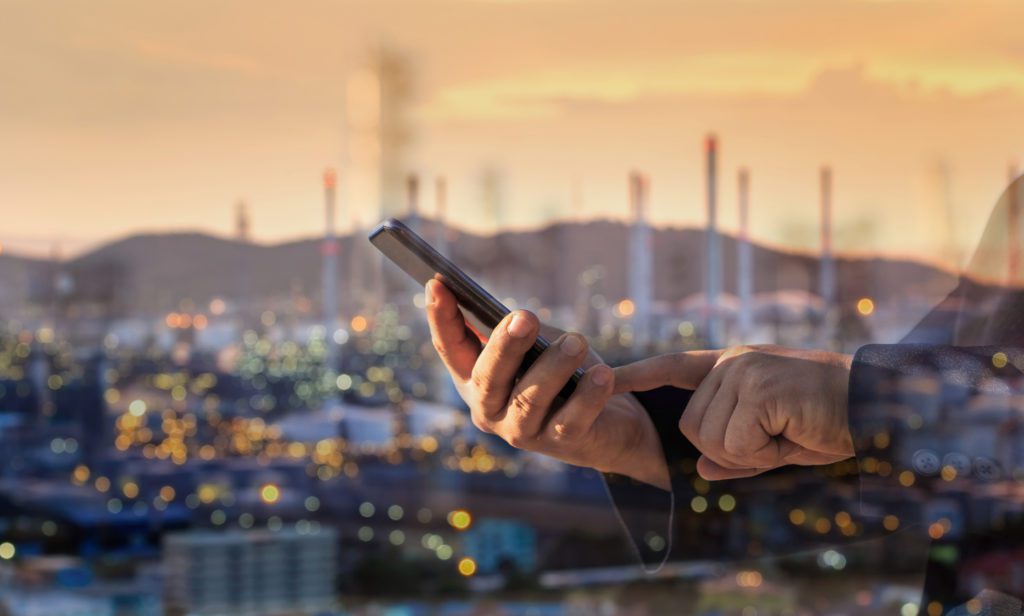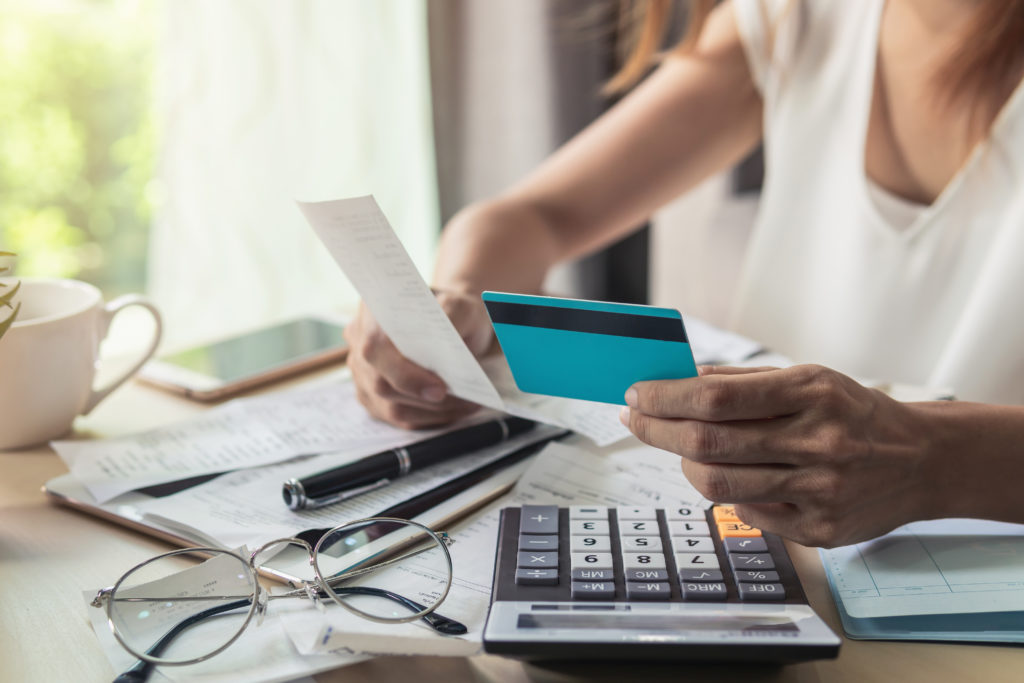 Chevron executives who are at a PSG 28 and above are allowed to participate in the Deferred Compensation Plan. This plan allows for deferment of compensation to be distributed after separation from service in a lump sum or in annual payments for up to 10 years. We can help you build and implement a strategy to reduce income taxes today and in the future by coordinating the proper timing of your DCP income and other expected income in retirement.
Employees eligible to receive the RRP should know the potential tax consequences of the payment. The RRP distribution will be in the first quarter that is at least one year from your separation of service. These benefits are not payable from the CRP and are subject to federal, state, Social Security and Medicare taxes. Insight Wealth Strategies can help you better understand the timing of your RRP payment and taxes that will ultimately be due.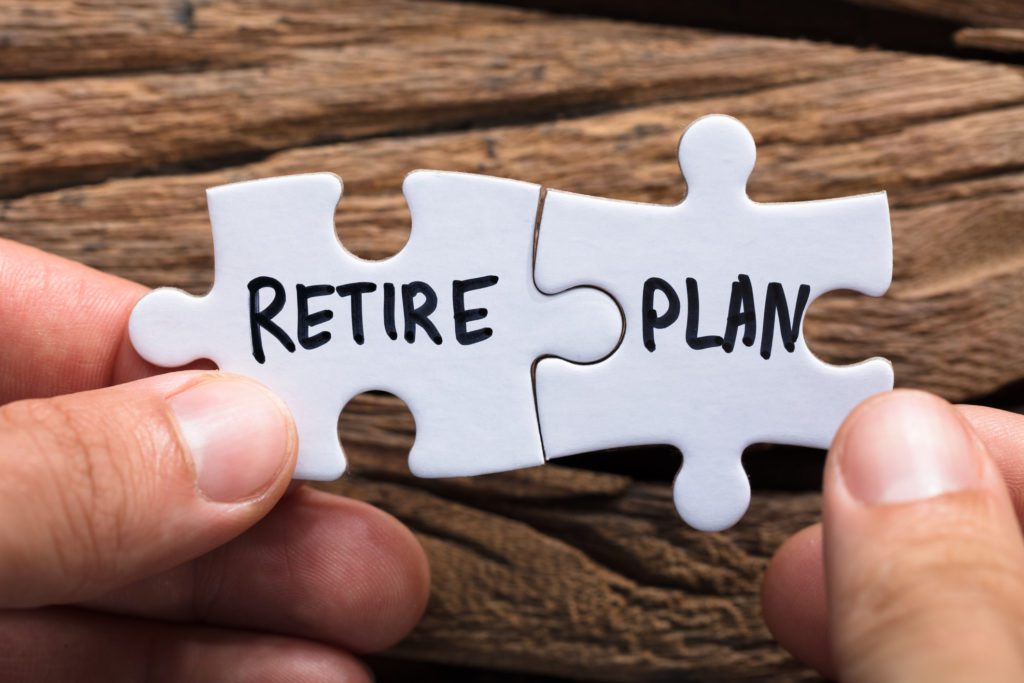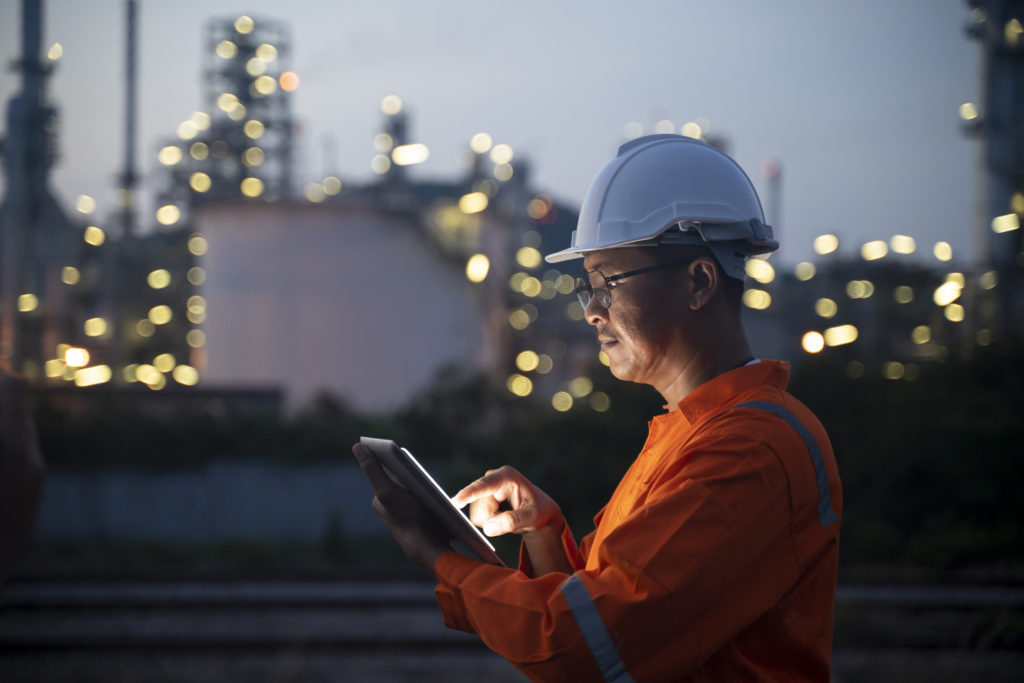 Your CIP will be awarded in a March paycheck, and is subject to your ESIP contributions and the company match. We can help you plan your contributions so that you earn the maximum company match for the year. Your separation of service date and the points you have earned will also play a factor in whether you receive a CIP for that performance year.
Long-term Incentive Plan (LTIP)
Employees' LTIP awards include non-qualified stock options, RSUs and PSUs. The awards are subject to federal, state, Social Security and Medicare tax. The awards vest over varying periods depending on the type of award and your earned points. Insight Wealth Strategies can help you understand the vesting schedules. We can also help you ensure you exercise your options at an opportune time to make the most of your award.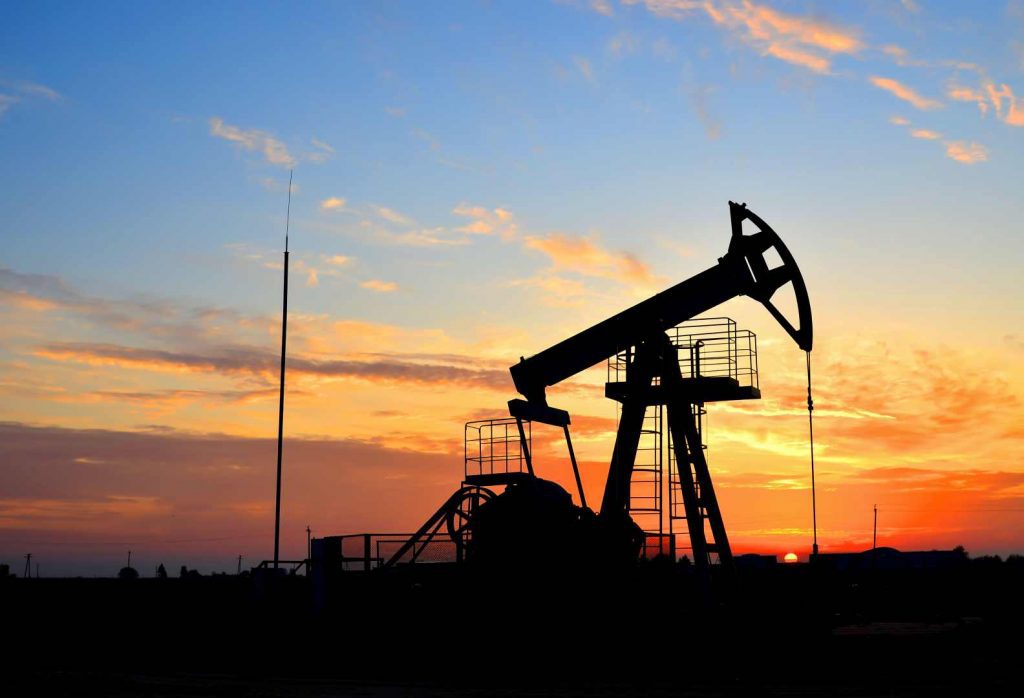 Insight Wealth Strategies, LLC is not affiliated with Chevron.